thacrittergetter@gmail.com

Call or text Brandon 936-445-9924
Stuart 281-467-2378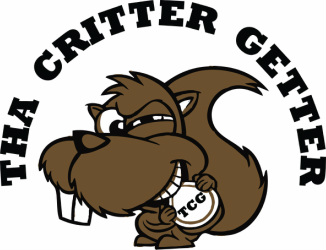 THA CRITTER GETTER offers comprehensive solutions for rodent control and animal removal to residential customers. We are a local Christian family based company located in Magnolia, TX just North of Houston. Our service area is North of FM1960. [please see coverage area map below]. We are the best solution for Spring, Conroe, Magnolia, Tomball and The Woodlands residents!
Please no calls about dogs or cats!
We provide same-day service for situations that call for it, and we will quickly
assess the problem and start on a workable solution, including the use of live
traps and relocation. Our operating hours are Monday - Friday 8am- 5pm, and
Saturday 8am-12pm.
You can leave us a phone message, text, or an email message at any time. We promise to get back to you as quickly as possible. When you hire us for your critter problem, you will get the results you're looking for. Call, text or
e-mail us today to take care of your animal removal needs.
THA CRITTER GETTER resolves wildlife problems humanely, using proven techniques that are safe for your family and pets. Our animal trapping and removal services include rat control, mice control, skunk removal, squirrel control, raccoon removal, armadillo removal, nutria removal and much more.
Our commitment to provide quality, affordable wildlife pest control services makes us the best choice for homeowners. We guarantee we will beat the cost of the competitors, and we are so certain we will solve the problem, that if we can't trap it, you will only pay an $80 initial inspection and trap setting fee.
If some local wildlife is taking over your yard, porch or attic, call us first. There often comes a time when as a homeowner you have to draw the line, and this means calling for some professional animal removal. THA CRITTER GETTER knows how to deal with your critter problem, and we always do the job in a way that is safe for pets, safe for children, and friendly to the environment. We use humane removal solutions tailored to your particular critter problem. We will also relocate animals you have caught in your own traps & return the trap to you with in 24 hours.
We provide a complete and permanent solution for your critter problem. For example, if you've got animals living in your house, we don't simply trap and remove them. We find the root cause of the problem - usually something attractive about the house, such as holes or openings at the roof line leading into the attic, and we can seal these openings shut after the wildlife have been removed. We can identify and repair the damage that the animals may have caused.
Part of our proceeds go to local missionaries for orphan care, they are based out of Pinehurst Texas. Please visit their website @
www.coreluv.org
or find them on facebook @
www.facebook.com/coreluvinternational
to make donations, or purchase something from their store to help feed & clothe these children
.
Visit our missions page to learn more about Coreluv Ministries and how you can help even if you do not hire us!.

Call or text 936-445-9924 / 281-467-2378
​ e-mail thacrittergetter@gmail.com
---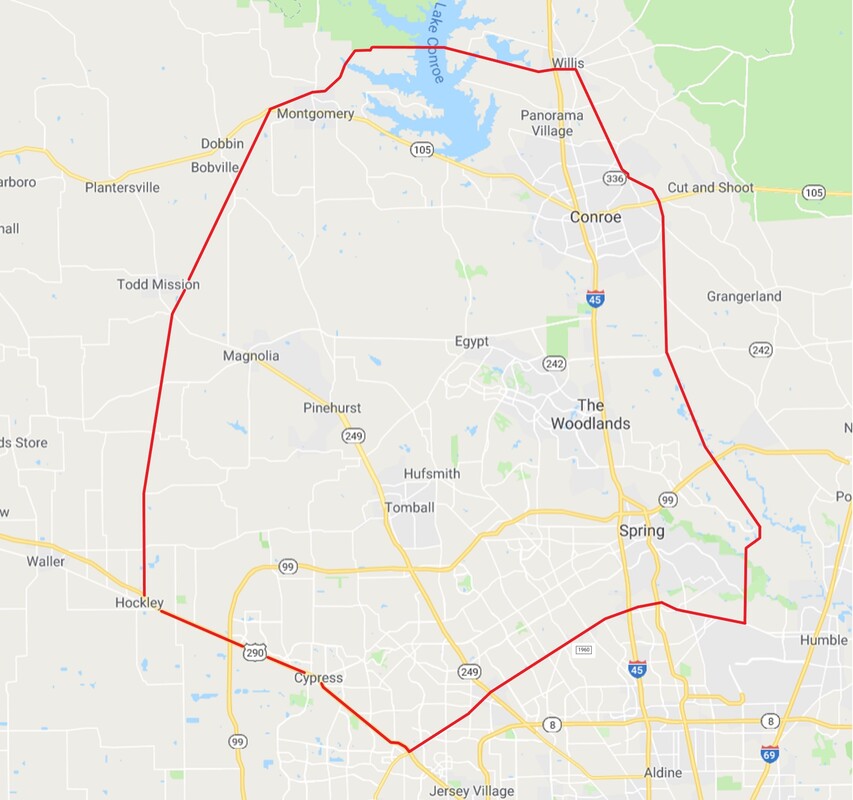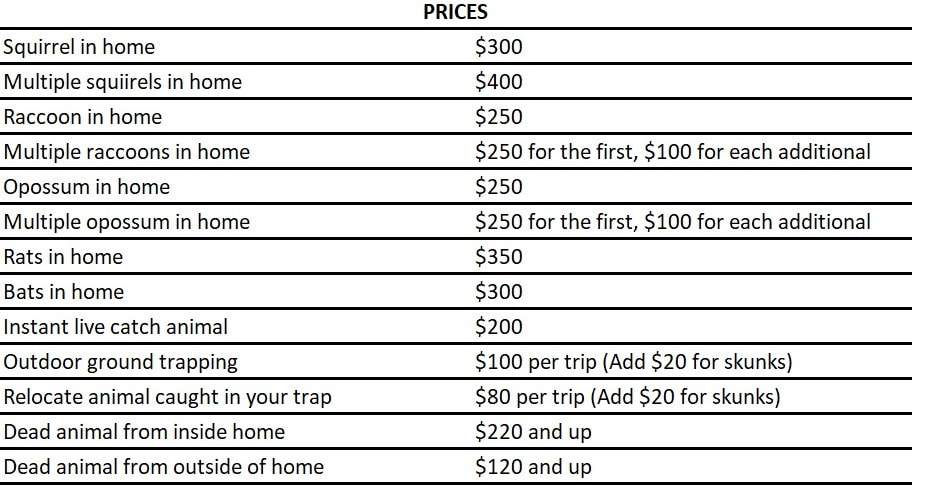 Tha Critter Getter offers a 10% discount to all military and first responders.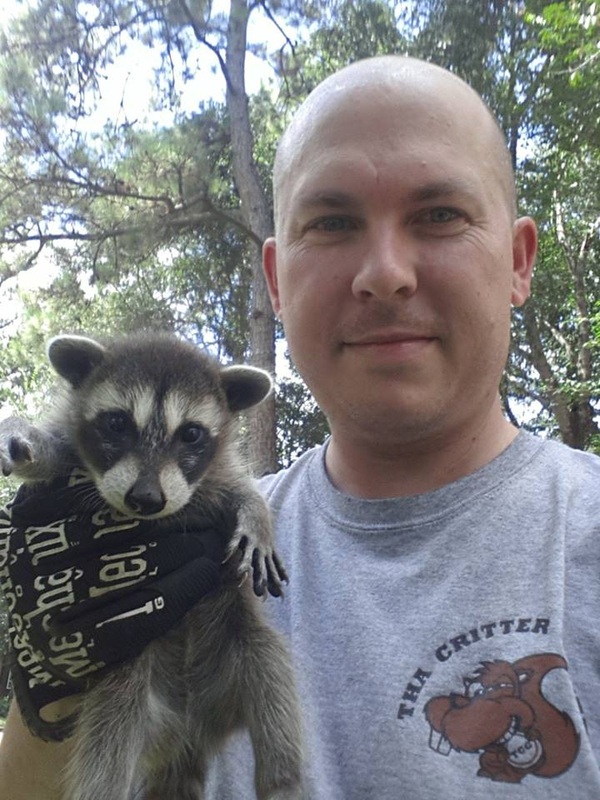 We offer a PROVEN RODENT EXCLUSION SYSTEM that is the best in the business and can be applied to almost any home!

Tha Critter Getter
http://www.fixr.com/sp.tha-critter-getter.html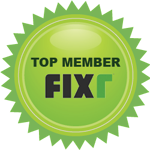 Pest Control Spring, TX

Keywords and Tags:
animal conrtol, montgomey county animal control, animal control in montgomery county, animal removal, spring animal removal, spring animal control, rodent control, rodent removal, rodent control, conroe animal control, conroe animal removal, tomball animal control, tomball animal removal, houston animal control, houston animal removal, magnolia animal control, magnolia animal removal, wildlife control, wildlife removal, wildlife trapping, animal trapping, rat, mice, mouse, opossum, nutria, squirrel, raccoon, skunk, armadillo, dead animal, squirrel removal, squirrel in attic, squirrel control, opossum removal, opossum trapping, raccoon removal, raccoon trapping, skunk removal, skunk control, skunk trapping, attic trapping, armadillo removal, feral cat removal, pest removal, pest control, conroe pest, houston pest, tomball pest, magnolia pest, montgomery county pest, houston wildlife, conroe wildlife, tomball wildlife, same day service, get rid of squirrel, get rid of shunk, get rid of opossum, get rid of raccoon, get rid of rats, get rid of mice, rat trap, mouse trap, pest control, squirrel in attic, opossum in attic, raccoon in attic, rats in attic, roof rats, magnolia pest control, conroe pest control, woodlands pest control, woodlands animal control, woodlands animal removal, woodlands squirrel removal, houston pest control, tomball pest control,woodlands rodent control, houston rodent control, conroe rodent control, woodlands squirrel removal, spring pest control, nuisance animal, nuisance pest, nuisance rodent, nuisance wildlife, critter control, critter removal, critter trapping, critter relocation, critter getter, nuisance critter, conroe critter, tomball critter, houston critter, magnolia critter, woodlands critter, montgomery county critter, dead critter, critter in attic, critter under house, squirrel removal houston, squirrel removal conroe, squirrel removal woodlands, squirrel removal spring, fox removal, fox control, bobcat removal, bobcat control, coyote removal, coyote control, feral hog removal, preadator removal, glenloch farms. advocare